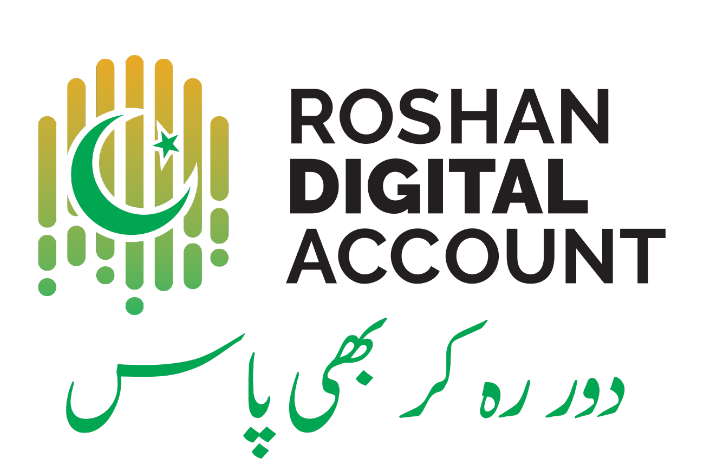 Roshan Digital Account has been inaugurated by the Prime Minister of Pakistan today i.e., 10th September 2020. Roshan Digital Account is a major initiative of State Bank of Pakistan (SBP), in collaboration with commercial banks operating in Pakistan. These accounts will provide all banking facilities for millions of Non-Resident Pakistanis (NRPs) seeking to undertake banking, payment and investment activities in Pakistan. Opening of account is an entirely digital and online process without any need to visit bank branch. Account opens within 48 hours.
Remittance – Roshan Digital Account
Remittances in Pakistan increased to an all-time high level to almost touch $20 billion in the closing financial year of 2015-16. According to statistics of the State Bank of Pakistan (SBP), expatriate Pakistanis remitted $19.9 billion in 2015-16, showing a growth of 6.38% ($1.2 billion) compared with $18.7 billion received during 2014-15. The consistent growth in remittance inflows in Pakistan kept Pakistan among the top ten countries in terms of inflows in the world through their nationals settled in other countries mainly for the purpose of professional and business engagements. World Bank reports on Migration and Remittances mentioned Pakistan as top ten countries in the world with the highest inflows of remittances. It included Pakistan's name on seventh place for the year 2015.