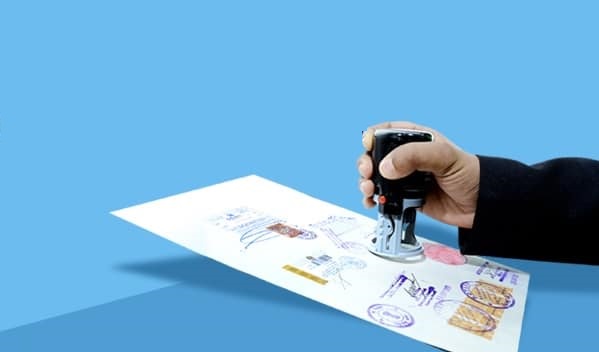 Timings for Consular Services
Track Your Passport 
(Please enter last 4 Digits of your Token # starting with 2095100).
Note:
Urgent Passport Takes 25-30 Days
Normal Passport Takes 40-50 Days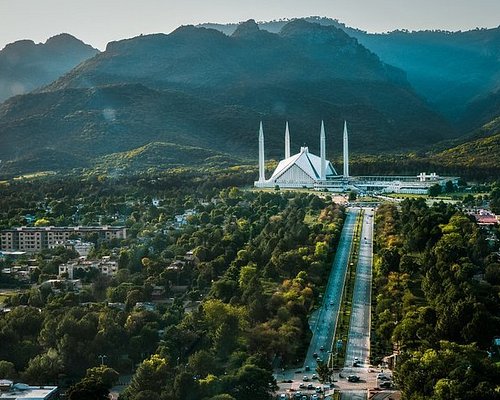 Track Your Lost IDs
(CNIC/Passports etc.)
(Please enter your CNIC No. without dashes)
 Track your Police Character
Certificate/Family Registration Certificate
(Enter CNIC without dashes)
Track Your Family
Registration Certificate
(Please enter your CNIC No. without dashes)
Pakistan Citizens
This section Includes all services for Pakistan Citizens

We want to make it easier for all our citizens and Turkish Citizens to access our services without a hassle. Therefore, we have developed a booking system to enable you to easily book services for your needs. Whether you need to schedule an appointment for the visa, passport or any other service that we offer, our online booking system makes it quick and easy for you to do so. Our user-friendly interface allows you to select the service you need, choose a time and date that works for you, and receive confirmation of your booking in just a few clicks. Kindly fill in the correct information and make sure you complete your booking.
Prime Minister's Flood Relief Fund 2022
Our Blog
Check Out Our Latest News