Welcome to the official website of the Consulate General of the Islamic Republic of Pakistan in Istanbul, Republic of Türkiye. Established in late 80's, the Consulate is constantly engaged to serve the community in all matters that require active engagement and support of the Consulate. The services are available for the residents in the Western parts of Türkiye including Istanbul Province, Edirne, Tekirdağ, Kocaeli, Yalova, Bursa, Aydin, Manisa, Izmir, Muğla, Çanakkale, Kirklareli and Balıkesir.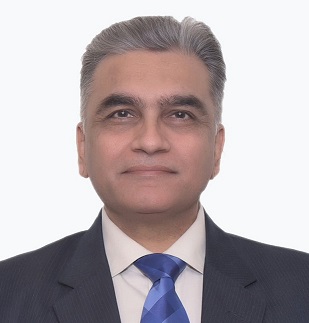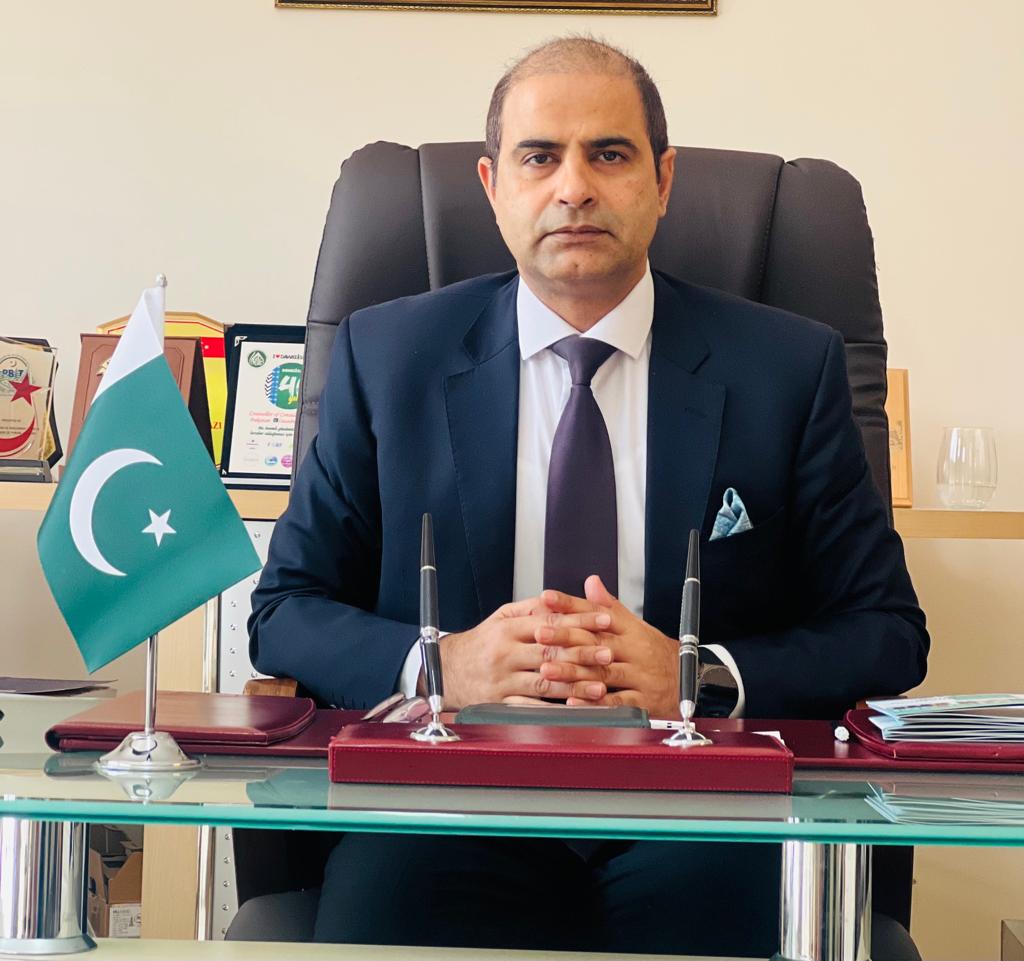 Mr. Nauman Aslam
Consul General
The Consulate General of Pakistan in İstanbul is serving the Pakistani community and friends from the Republic of Türkiye since over last thirty years. A range of services are available at the Consulate including passport renewal, visa issuance, attestation of notarized documents and NADRA related facilitations. The Government of Pakistan has introduced an online visa application service as part of its efforts to improve overall service delivery for the residents living abroad through its embassies and consulates. These services are available at our Consulate where dedicate staff has been engaged in serving the visa applicants diligently. The online visa facilitation can be availed through www.visa.nadra.gov.pk.
The Consulate General of Pakistan, İstanbul is fully committed to serve the community and our Turkish friends as this is one of our top priorities. Our resolve is to further strengthen Pakistan's bilateral relations and cooperation with the Republic of Türkiye. We welcome feedback and valuable suggestions to help improve our services further.
Mr. Danish Mehmood
Deputy Consul General
Mr. Danish Mehmood is a career diplomat with more than ten years of experience of working in Pakistan's Foreign Missions. He has served in Europe and Central Asia besides working in the Ministry of Foreign Affairs, Islamabad. 
Mr. Danish is currently heading the Consular Wing and supervising the administrative matters of the Consulate General of Pakistan, Istanbul. 
Our Blog
Check Out Our Latest News